Welcome to Q Journal.
EACH YEAR, in anticipation of our Quintessa release, we collect stories and capture moments that tell the journey of our wine from soil to glass. We invite you to explore stories from the 2019 vintage below.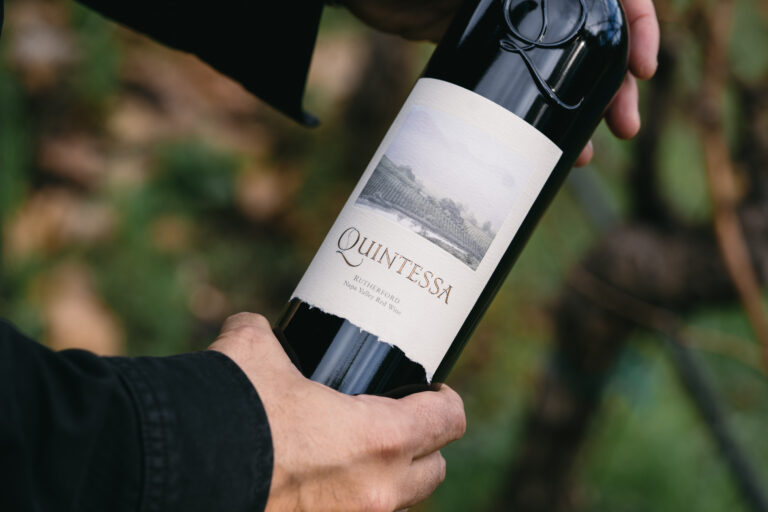 The 2019 Quintessa celebrates the precision and nuance of a vintage that reflects the full complexity of our estate. It is an expression of Quintessa in a graceful growing season, yielding a wine of transparency and depth—full of flavor, while also energizing and persistent. This vintage began with well-timed rains that encouraged a smooth start….