Illumination White Wine
CREATED WITH THE SAME PHILOSOPHY AND PRECISION AS QUINTESSA, Illumination shares equal complexity and stands as a worthy partner to our estate blend. Agustin and Valeria Huneeus saw the potential of Sauvignon Blanc to be transparent to its terroir and planted a plot of the variety at Quintessa in 2002. Today, this limited production wine is one of Napa Valley's most sought after white wines.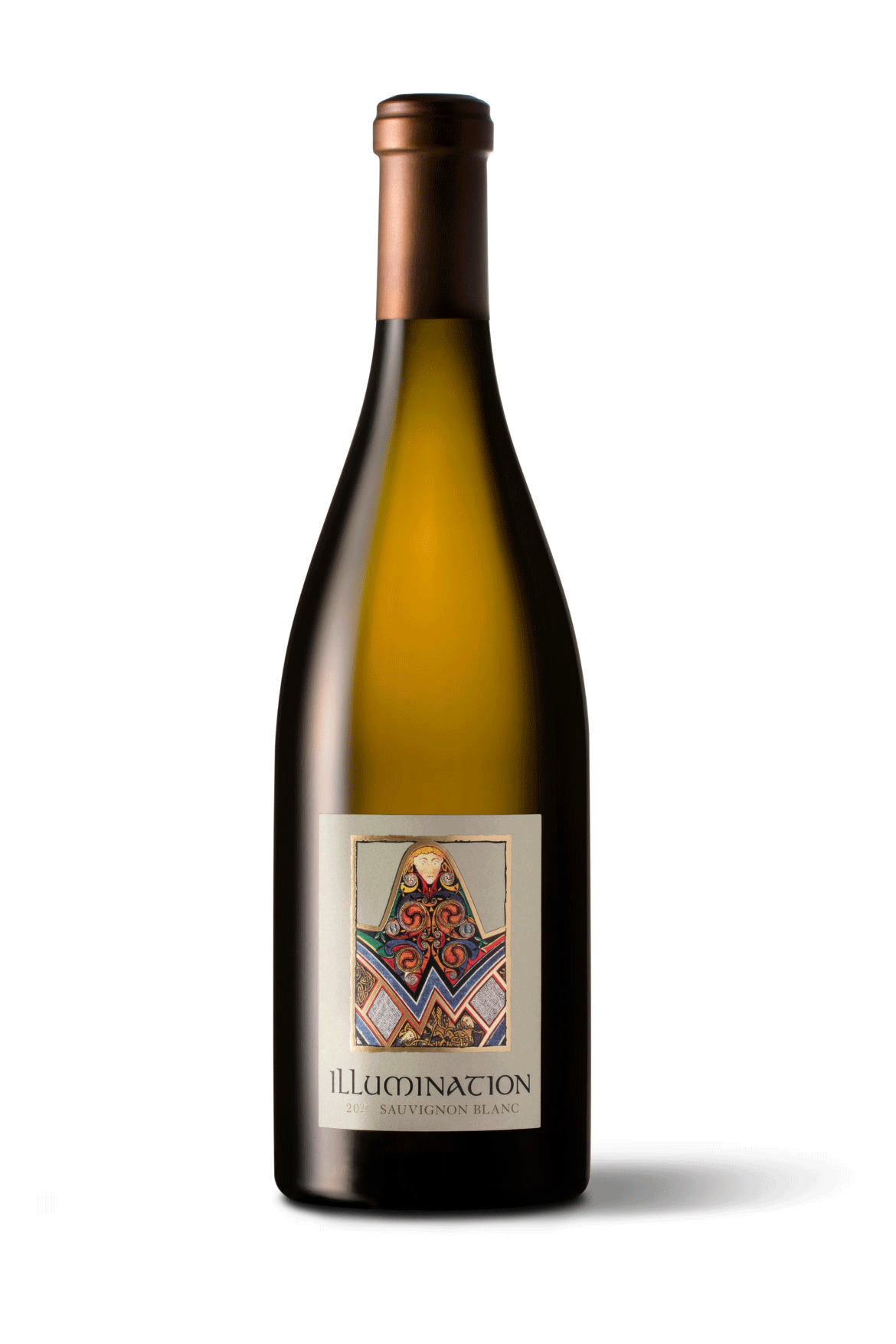 The 2022 Vintage
The 2022 Illumination is fresh, vibrant and floral with succulent citrus notes, and offers textured weight with juicy yellow apple, wax melon and citrus blossom notes. The palate surprises and delights with a fresh and lively mouthfeel that offers energetic acidity with even ripeness. This white blend will remain elegant for years to come.
To receive first access and member pricing on the 2023 vintage, we invite you to join our Vineyard Circle.
---
Explore Other Vintages
PLEASE CONTACT US TO INQUIRE ABOUT LIBRARY VINTAGES
(707) 286 2745 | [email protected]
2021
2020
2019
2018