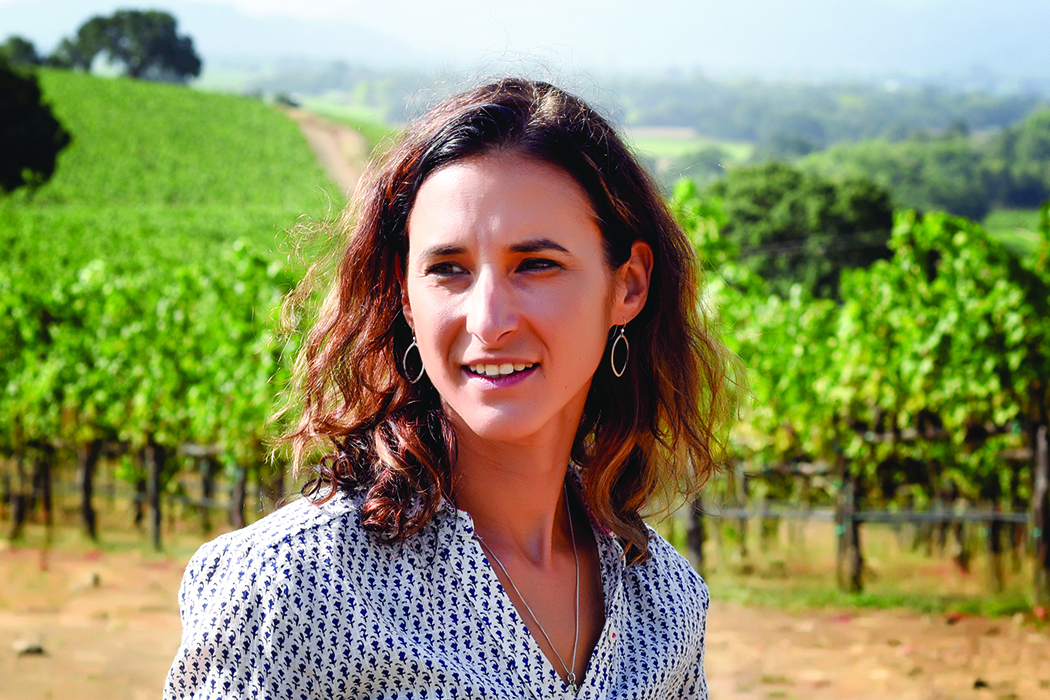 From Beaker to Barrel
Meet Rebekah Wineburg, a chemist who couldn't resist the lure of the vineyard, and Quintessa's new winemaker.
Q: Did you grow up with wine?
A: I grew up in Washington, D.C., and my family drank wine, but we're not wine collectors. When I was 16, we went to Napa and I was fascinated by fermentation science and the chemistry of winemaking. That's what first gave me the idea of becoming a winemaker, and in college I had a chemistry professor who encouraged me as well.
Q; What was your first really great bottle?
A: While I was in Davis, studying wine and viticulture for my master's degree, I went to dinner with my father and we ordered a half-bottle of Ornellaia. It was a profound experience. I went right back to school and enrolled in an Italian class. I took Italian for a year, translated my cover letter and résumé into Italian and applied for jobs—and I actually got a job at Ornellaia. All because I tasted one wine, I had to go there.
Q: That experience sounds like the opposite of a chem lab.
A; Yeah, science got me interested in wine, but it's the intangible, the beauty of wine that keeps me interested. I like understanding why something is happening, but wine is so complex that you can never really understand it all. There really is a magic to it; you can't define what makes it beautiful, what's made it a part of people's lives for so long.
Q: What drew you to Napa?
A: It's fun to work in a New World region where the rules haven't already been written. And in Napa, you also have great tradition and great terroir.
Q: Is it exciting to take the reins at Quintessa?
A: A dream come true. The estate is like its own little country—you have a lake, a valley, a river, and hillsides—and I spend a lot of time walking the vineyard, getting a handle on all the far little corners, getting a core sense of what Quintessa is. That's what my mission is, too. The Huneeus family calls it being a "soul keeper": Understanding the estate and understanding how it can be portrayed in the wine. I hadn't heard that term before, but I like it.
Q: What's your first big project?
A: Most of the vineyard is still the original plantings from 1990, and we're embarking on a replanting program that'll take us into the next generation of Quintessa. That's our focus right now: really looking at our soils and at what varieties, what clones, are going to bring Quintessa into the future. •